Breaking the Mold of the Ordinary
, doesn't that already sound good? Anything original and out of the ordinary is always going to be interesting and something I know I want to get into. Being different, out of the ordinary, is amazing and that's what makes us all who we are.
Breaking the Mold of the Ordinary
is a
Sex Toy Shop
hosted on Eden Fantasys, owned by the lovely
@TheVieuxCarre
.
This shop features sex toys from G-Spot Vibrators to Pocket Rockets and more 'out of the ordinary' sexual items like collars, corsets, flogging toys, and suspension kits. I know it gets me excited just talking about it. I'm going to go through these 100+ items and pick out a few things I know I'd like to try. In the end, I've got a code for you to get some percentage off of your purchases :) All pictures belong to their rightful owners!
To find these items
, simply set Breaking the Mold of the Ordinary's products to "Sort By: Price (from low to high)". This will make all the items on my wishlist go in order :)
Pink Play Heart Paddle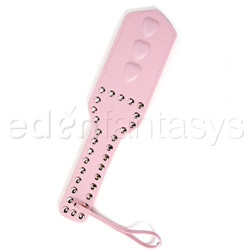 Lipstick Vibrator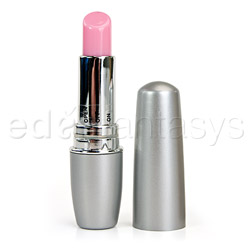 Inked Vibes Superslim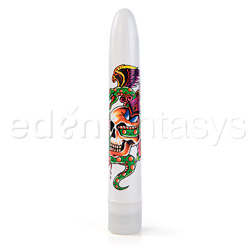 Rainbow Mega Nubby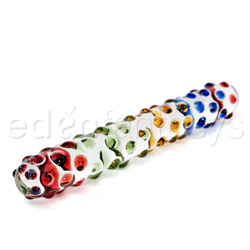 5-in-1 finger vibe 5x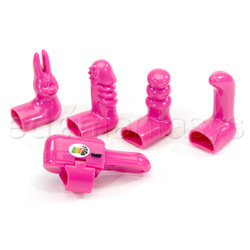 Bent Graduate (I've yet to hit my G-Spot!)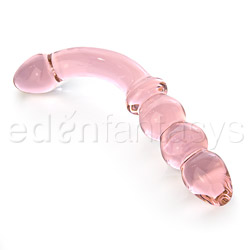 Fresh Wrist & Ankle Restraints
Harmonia - Another G-Spot Vibrator!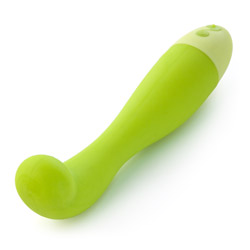 Hitachi Magic Want Vibrator (Heard many rave reviews!)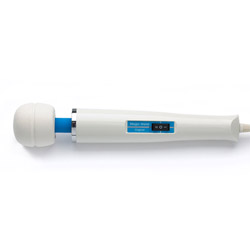 Reversible Satin Corset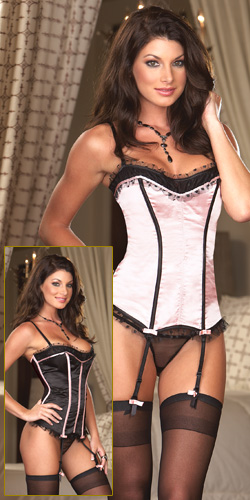 Under the Bed Restraint System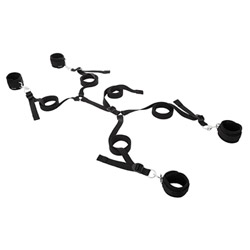 High Roller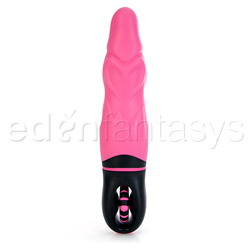 Last, but not least, the Divine Playchest! Perfect Name.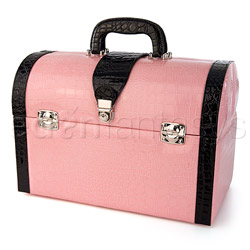 All of these products are available in
Breaking the Mold of the Ordinary's
store and while I can't say I've tried any of them, there are reviews on every single product listed here (and the rest of the products in the store) that you can check out and read for yourself. Let me know what you want!
If you order from this store, use the code FQB for 15% off! I do not get paid for this post, for you buying anything, etc. I was simply shown this store and was in love with it. I had to show my readers what their missing!